Juicy and fruit forward, this isn't your typical Pinot Noir.
2021 Central Coast Pinot Noir
Get inspired with our boundary breaking Pinot Noir and celebrate the your inner dreamer. Fruit-forward with an integrated oak presence, this wine delights the palate.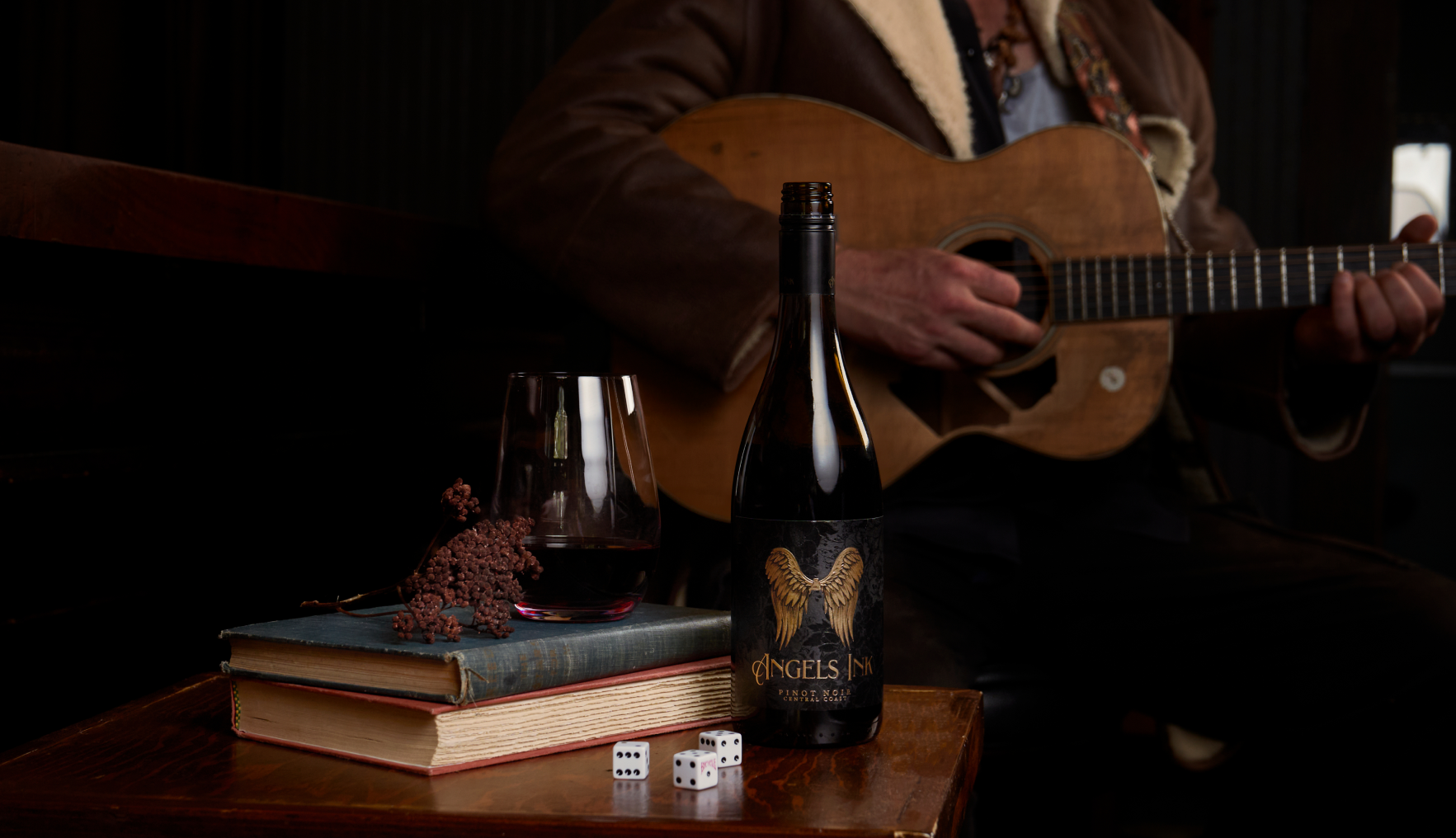 We celebrate thosecreative thinkerswho challenge convention andmove the world forward.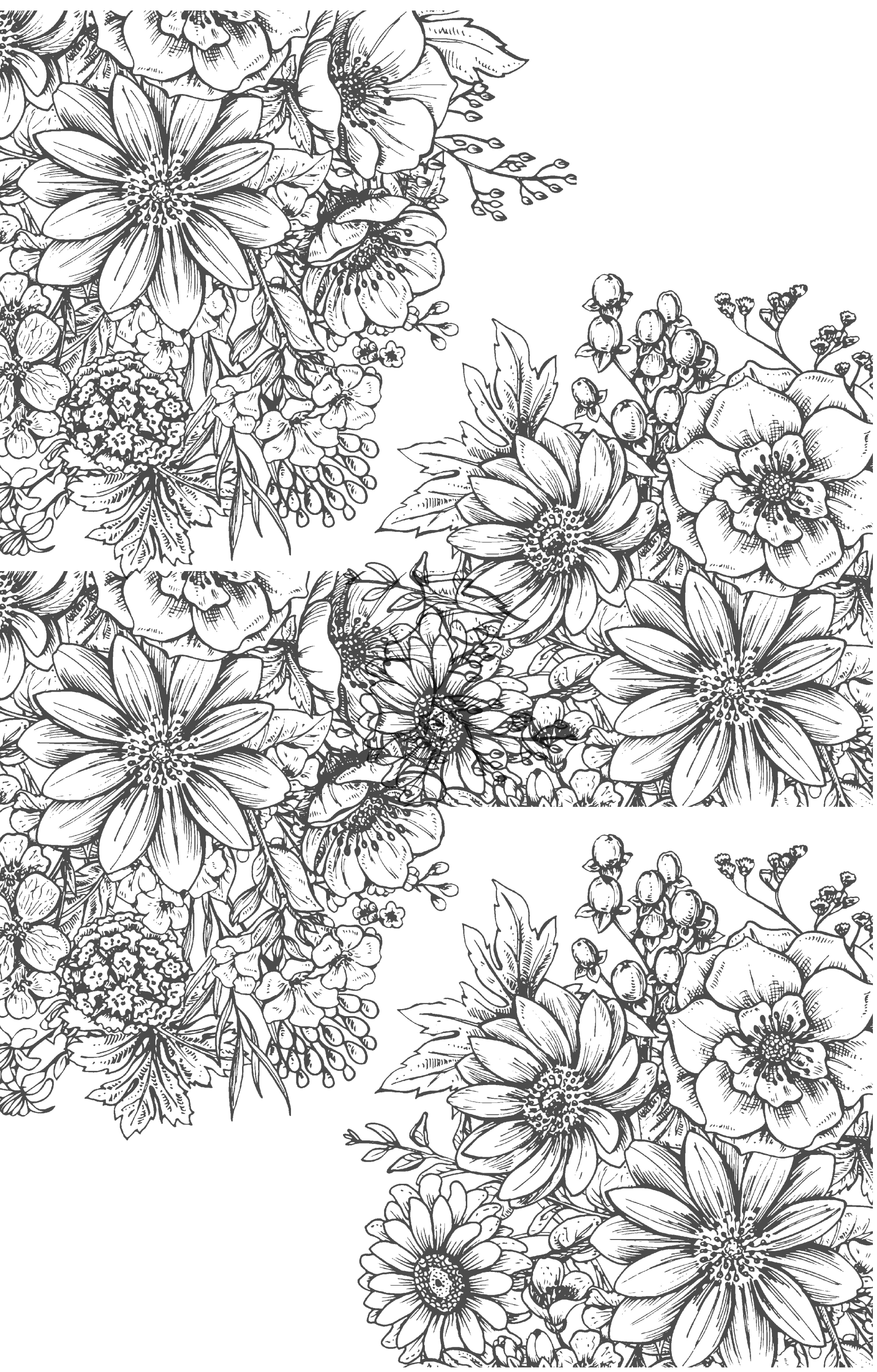 central coast grown
Inspired by the enchanting landscapes of California's Central Coast, where the mighty Pacific Ocean caresses the sun-kissed vineyards.
Our winemaker is Karl Wente, a 5th Generation Winegrower who grew up amidst these breathtaking surroundings. Karl developed an unwavering bond with the land and a profound understanding of the unique character it imparts to the grapes.
Made forthedreamers, seekers and theboundary breakers. Pour yourself a glass.
Get The Latest
Join our email list to receive the latest promos, news, events and more.